Hi Friends,
My birthday was yesterday and now I am 19, WOO!  Now if you do not already know me I love a lot of things, yet one thing I truly love is celebrating birthdays. Whether it is someone's birthday or mine, it is an incredible thing to celebrate. So for my birthday I actually gave myself three days to celebrate it. Why you may ask… well because I can and It's my birthday!
And also…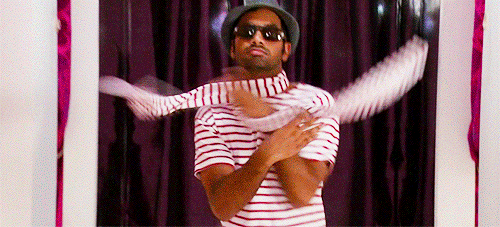 So the first day I was celebrating with my family, the second day I spent a lovely night with my friends, and finally on the third day my boyfriend had surprised me with taking me to Universal Studios, eating some Volcano nachos, and grabbing a wonderful dessert at the Toothsome Chocolate Emporium & Savory Feast Kitchen. 
Past the celebration, This past year of being 18 had a lot of pros and cons, thankfully mostly pros! I am so happy I was given to a lot of opportunities, whether it was for my blog or just in general and I am so very grateful for all them! Thank you. ❤
Yesterday was a time to reflect on all the great things that have happen and are on there way! I couldn't take the smile off my face yesterday, I am truly blessed and I can't wait to experience my last year of being a teenager!
Peace and Love,
Melanie S.
*I want to say thanks to my family, friends, and boyfriend for making my birthday one for the blog ;). Thank you guys from bottom of my heart, I love you guys so very much! xoxo